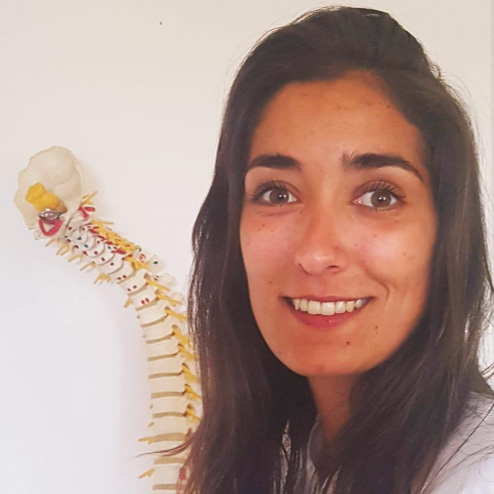 Marine Abecassis
- Osteopathy -
Degrees:
Graduated from ATMAN Osteopatic college - Sophia Antipolis (France) - 2018
About me
Marine graduated from ATMAN Osteopatic college, Sophia Antipolis in 2018. She was top student for 2 consecutive years and is now authorized to practice osteopathy in France.
She has already had some experience as an osteopath and covered as a replacement on many occasions, along with an assistantship in a practice in Antibes. As well as speaking fluent French, English and Italian, she has participated in 3 humanitarian missions in India, Myanmar and Thailand.
Marine practices osteopathy (cranial, visceral, structural and functional joints) on patients from enfants to seniors, using a variety of techniques adapted to each patient's condition and needs. She is very much looking forward to joining Riviera Osteo in January 2021.
To make an appointment with MARINE ABECASSIS, please call this number :
Tél. : 04 93 63 03 22
---
APPOINTMENTS
---
All week long
View Time Table