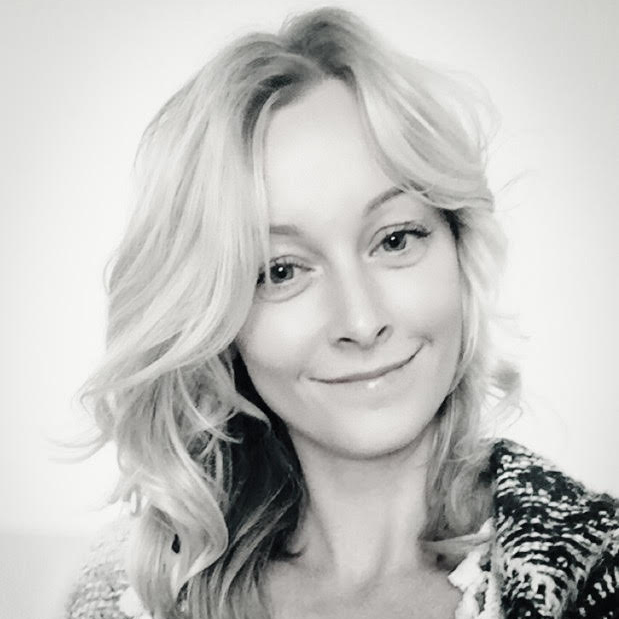 About me
Miss Waagnes graduated from Middlesex University in the field of Acupuncture and Traditional Chinese Medicine in 2012. She has been practicing 3 years at our clinic.
Miss Waagnes comes from a family of acupuncturist, and has profited vastly from their experience and expertise. It certainty made it easier to breach the gap between Eastern and Western Medicine and how it is combined to treat chronic syndromes.
She is a licensed practitioner of Acupuncture and Oriental Medicine in Europe (2013). Her current clinic has been open since 2013.
Miss Waagnes always keeps herself abreast with latest developments in oriental medicine by attending various seminars each year. She is a very patient counsellor and gives personal attention to each patient.
To make an appointment with RIKKE LOUISE WAAGNES, please call this number :
Mob. : 06 28 95 01 53
---
APPOINTMENTS
---
All week long
View Time Table