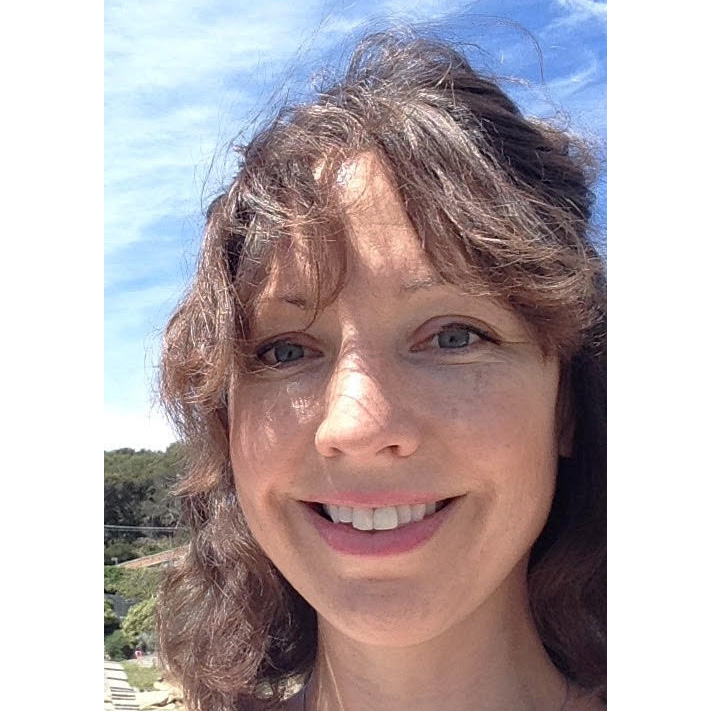 Charlotte Rittstam
- Osteopathy -
Degrees:
Bachelor of Science in Osteopathy with full honors - Université du Pays de Galles, 2007
Email:
charlotte.rittstam@riviera-osteo.com
About me
Charlotte Rittstam is a Swedish osteopath and a massage therapist. She graduated from the University of Wales with BSc (hons) in osteopathy from the european school of osteopathy Maidstone UK. She is registred in France ADELI number: 0600001724.
She speaks Swedish, English and French. She works at Riviera Osteo with a group of osteopaths. She treats babies to elderly including sports people, with cranial, visceral, structural osteopathy and various types of massage techniques.
Prior to become an osteopath Charlotte worked as a massage therapist on yachts and villas from 1997-2003. She works mainly in the clinic but offers osteopathy and massage in Villas and on yachts.
In addition Charlotte teaches Reiki, meditation and well being techniques.
To make an appointment with CHARLOTTE RITTSTAM, please call this number :
Mob. : +33 (0)6 23 18 09 90
---
APPOINTMENTS
---
All over the week
View Time Table