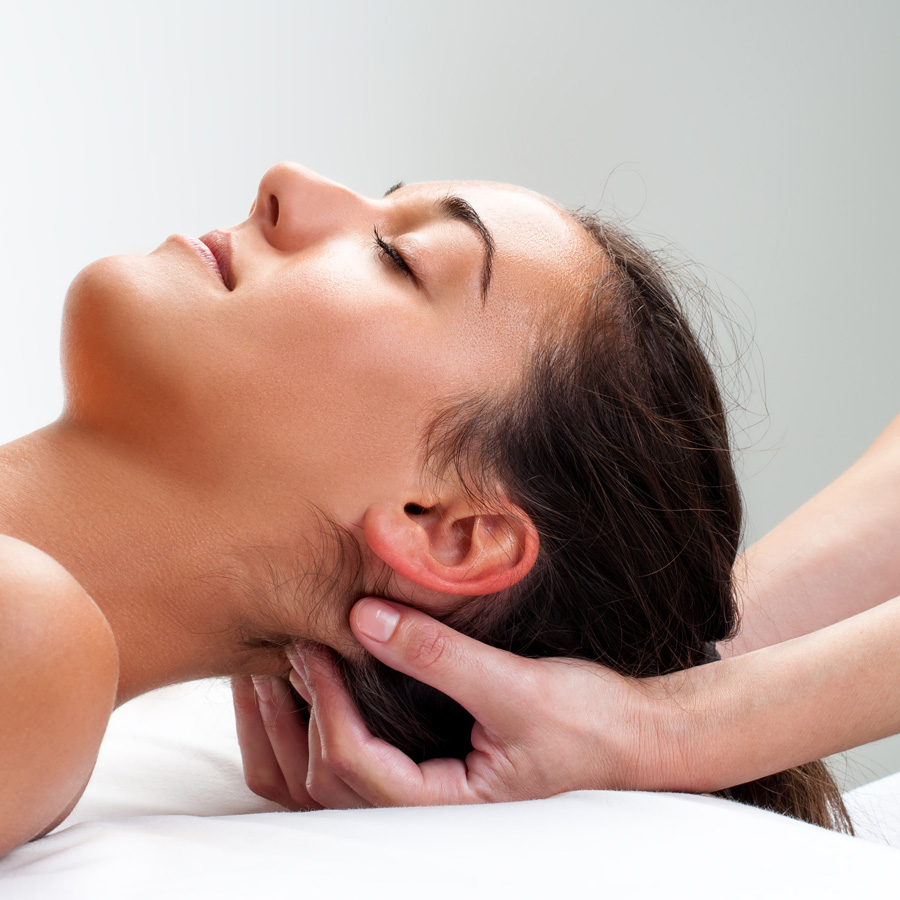 Laetitia Reynaud
- Osteopathy -
Degrees:
Bachelor of Science in Osteopathy with full honors - Université du Pays de Galles, 2001
Email:
laetitia.reynaud@riviera-osteo.com
About me
Laetitia Reynaud Joly  graduated from the university of Wales, BSc (hons) in osteopathy at the European School of osteopathy, Maidstone, UK in 2001. She is registred in France.
She speaks French and English. She started to work in Golfe Juan in 2001. Since 2014 she works at Riviera Osteo with a group of osteopaths.
She treats babies to elderly with cranial, visceral and fascial osteopathy.
To make an appointment with LAETITIA REYNAUD, please call this number :
Tél. : 04 93 63 03 22
Mob. : 06 99 29 53 17
---
APPOINTMENTS
---
Monday
Tuesday
Wednesday
Thursday
Friday
Saturday
View Time Table