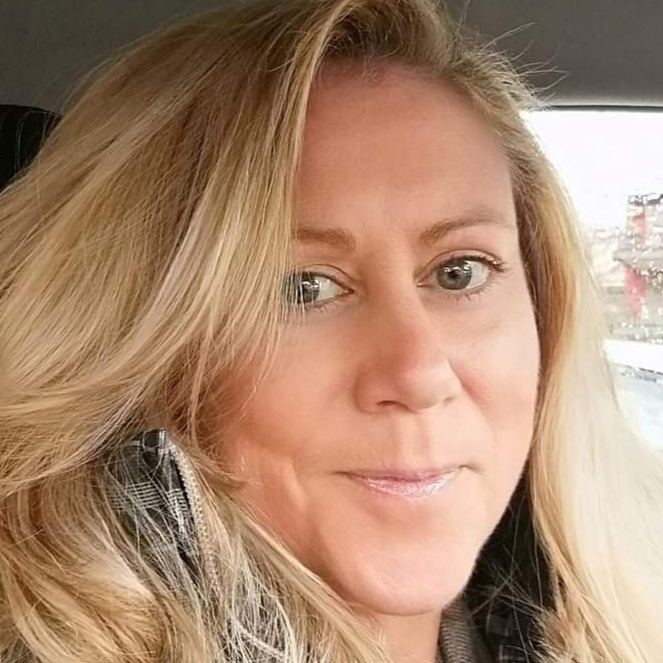 About me
Nicky André is the founder and director of Riviera Ozone. Having previously worked in the pharmaceutical industry, Nicky searched initially for an alternative therapy to aid her health. It was this decision which led her to form Riviera Ozone, with clinics in Antibes and Roquefort les pins.
In only 1 hour, clients can benefit from 8 modalities of treatment to include: –
Ozone therapy
Transdermal carbonic acid
Complete body Hyperthermia
Far infrared
Aromatherapy
Photon light therapy
Pure oxygen breathing
Pulse electromagnetic field therapy
Rivieraozone.com
English and French spoken.
To make an appointment with Nicky ANDRE, please call this number :
Tél. : 06 21 51 16 12
---
APPOINTMENTS
---
All week long
View Time Table